Find the rental which you are looking for!
find the vehicle you looking for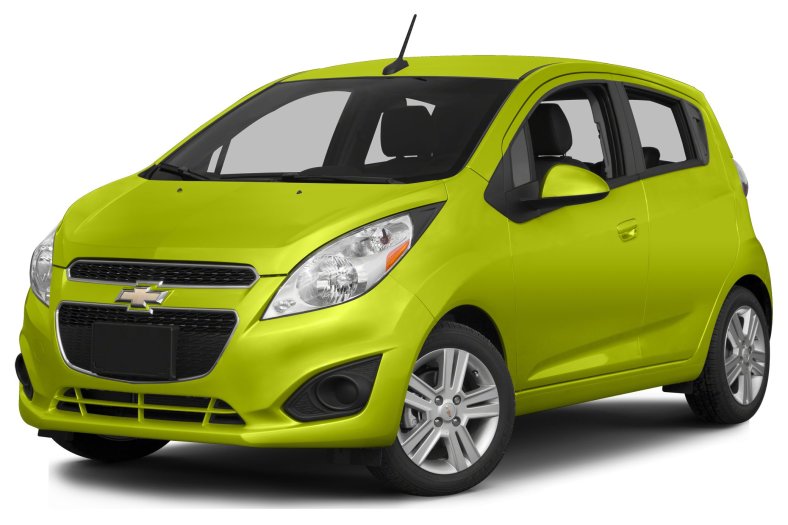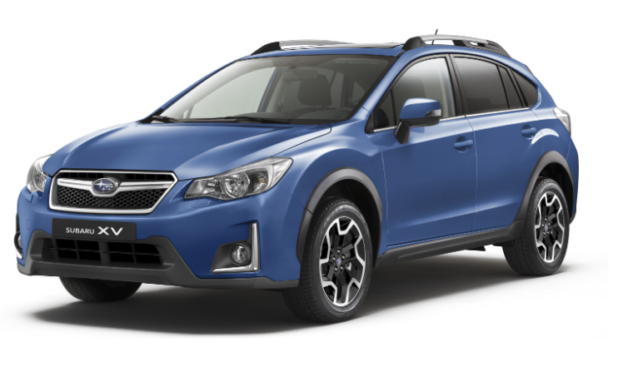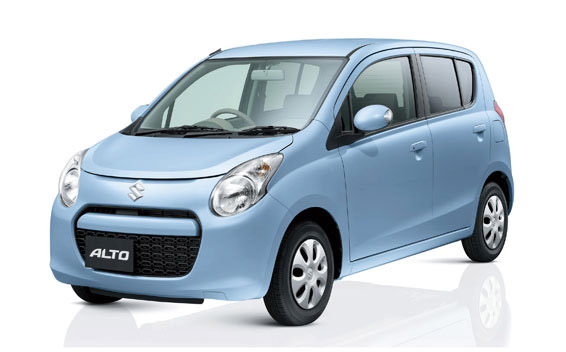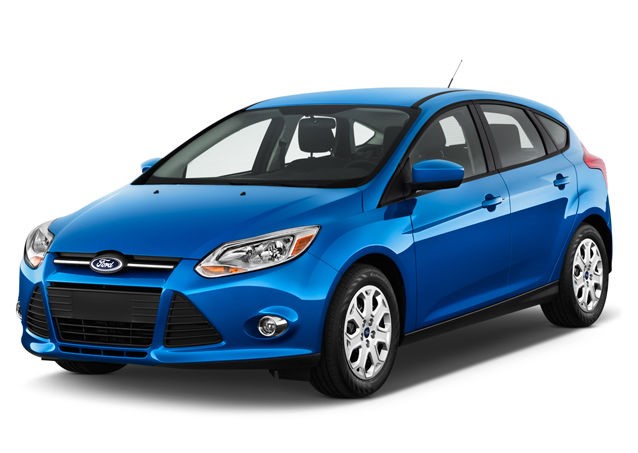 Pentaras Rentals is an established rental company in Paphos, Cyprus, with over 29 year's experience. We are considered to be one of the most reputable car and motorbike rental companies in Paphos and across the island of Cyprus.
On our site you can browse our fleet of cars and motorbikes available for rent and choose the one suitable for you. Please feel free to contact us for a quotation or any additional information or enquiries.
You can send us an e-mail at: info@pentarasrentals.com Or if you would like to speak to one of our trained members of staff call us on: 00357-26941965
Leave us your contact details and we will get back to you as soon as possible.
Discover Paphos on a Motorcycle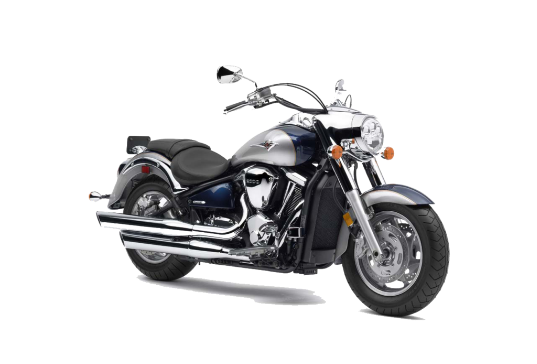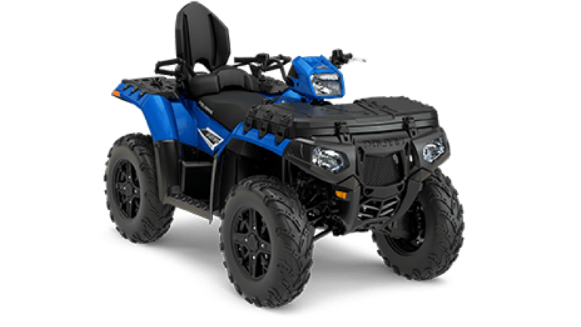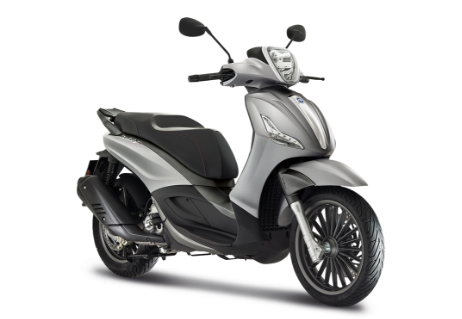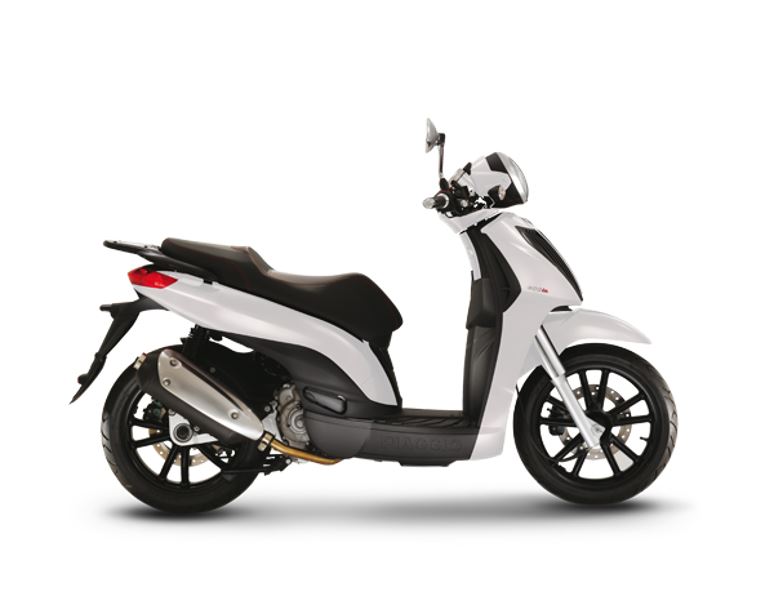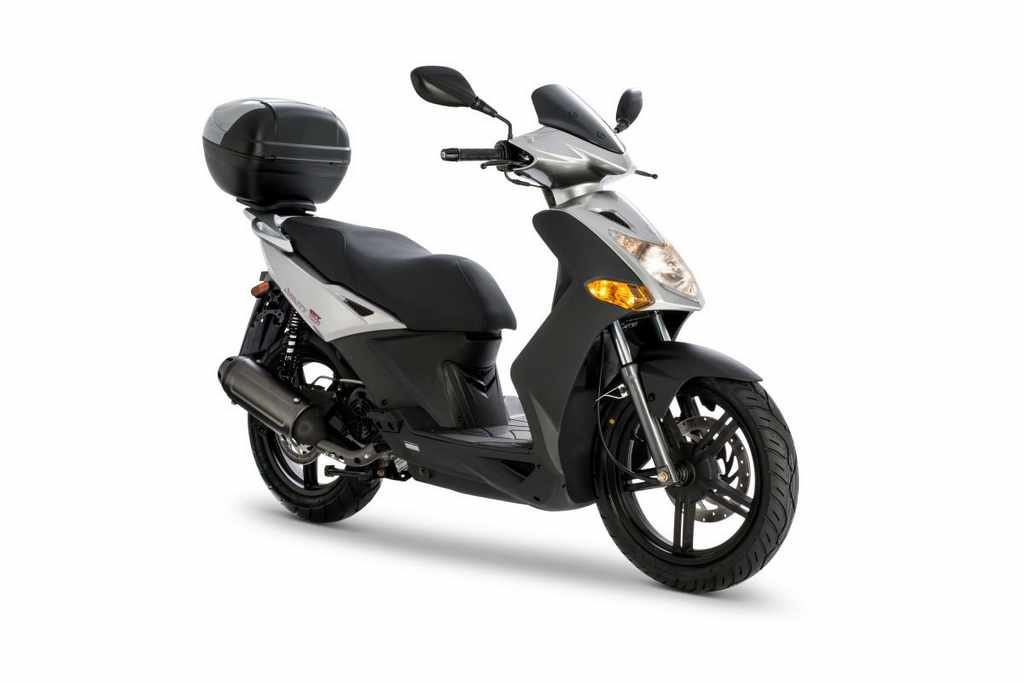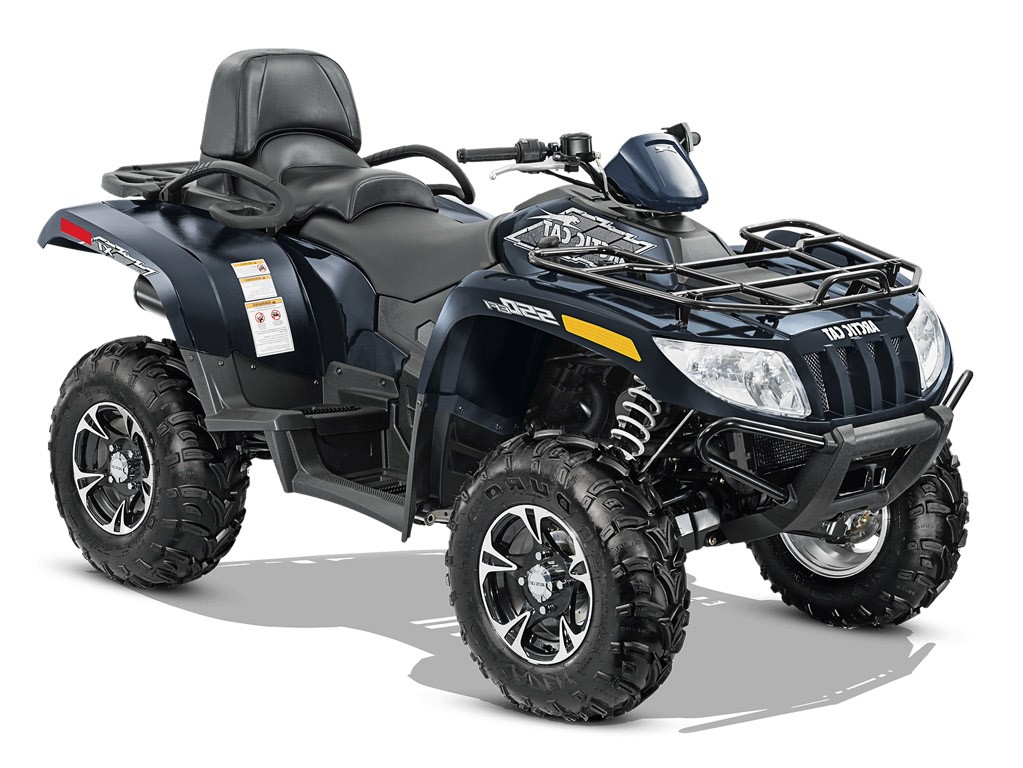 Popular Destination in Paphos